Call today to Cut Your Scouting Time in Half
Let Interactive Hail Maps make you money.
Call and schedule your Personal Online Tour today! In 20 minutes we'll show you how!
How much will 5 hours cost you in missed opportunity?
No. Sales Reps:
Deals per Hour
Revenue per Job
$0

of opportunity cost in 5 hours!
The hail mapping solution that gets you there first!
Real-time Radar & Ground Report Hail Alerts


Mark the Best Locations on Your Map


Get Driving Directions to Marked Locations

Schedule Your Free Online Tour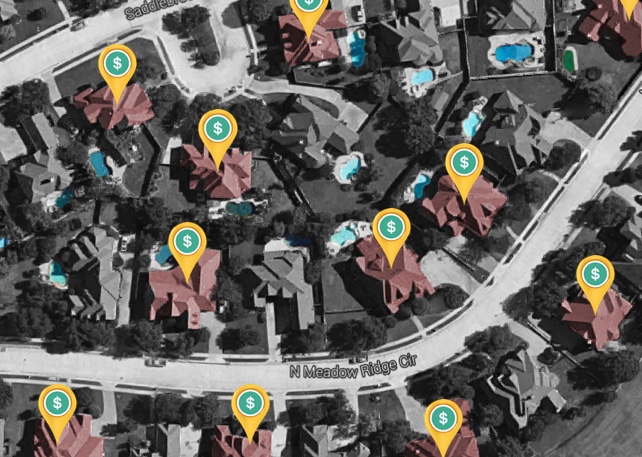 Trusted by Storm Damage Restoration Professionals Everywhere