Customized Address Markers & Icons
Customize Your Address Markers
Your Business is Complex - and We've Got You Covered
If six different colors and styles of address markers ain't cutting it, we've got good news for you! Now you can create a virtual infinite set of custom address markers. You can choose from hundreds of glyphs, or use letters and numbers, and hundreds of color combinations. You can even change the shape of you marker icons!
And you can create as many as you want! We've categorized your icons into several different workflows to help you keep your address markers organized.
Customize Your Address Markers
How to Canvass Like a Boss
Our beta versions of Hail Recon now help automate the tracking of your canvassing efforts. In canvassing mode, all you have to do is tap each house with an icon / status, and optionally take a note. Track how many times you've attempted each home, and which ones you still need to knock.
Hail Recon will also show you who's working and who's not. The canvassing leaderboard lets you drill into several metrics: Contact Attempts, Contact Made, Leads, Qualified, and Sales. Tap a metric to see the individual notes, houses / customers being worked by your entire sales team. You can even see if the salesperson was near the house when the note / status was taken. It's the ultimate canvassing accountability tool!
Check out the video below to see it in action – and be sure to call us to get set up on the beta test (512) 994-2550
Tap a House, Get the Name and Number!
In the ever-more competitive environment that is the storm restoration industry, you need every possible advantage over the competition. As you might have noticed in the video above, the beta version of Hail Recon now has the ability to immediately pull contact data for any house that you tap!
Knowing the occupant's name, your pitch immediately opens doors that are closed for your competition. And for those houses that you haven't been able to contact? Tap the phone number, mobile number, or email address to break through those "never home" houses. Your competition won't stand a chance in your neighborhoods!
During the beta test (ending January 31, 2018), the Contact Data On-Demand feature is free for all subscribers! After the beta is over, if you'd like to continue with unlimited contact data on-demand, simply upgrade your plan to a 3 seat plan – all the features of Hail Replay PLUS three dedicated seats AND unlimited contact data on-demand!
Just navigate to the "Team Tab" on your Account Settings page, and click the "Add More Dedicated Seats" button to see your current upgrade price.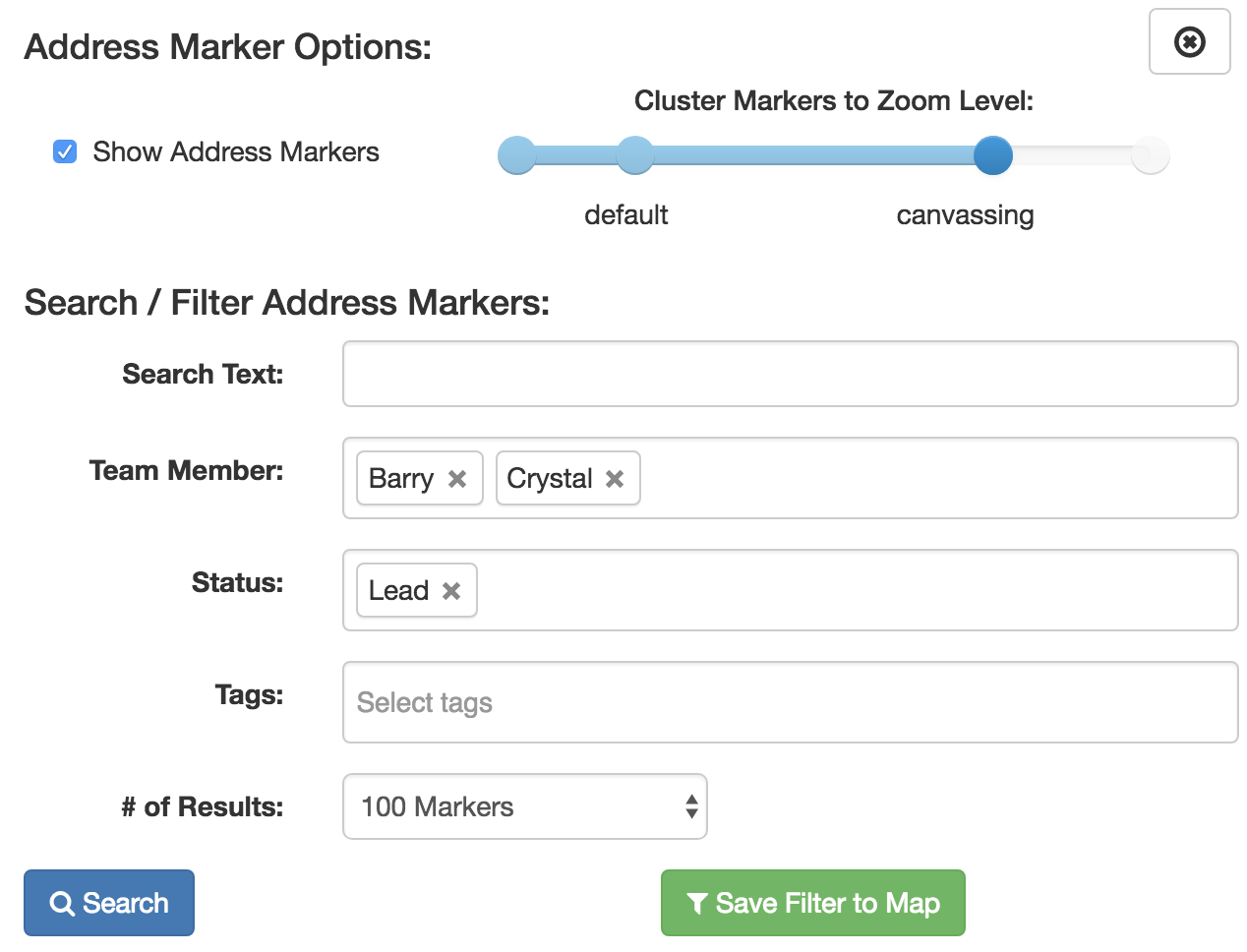 On-Map Address Marker Search
We've created a comprehensive address marker search tool that lets you search for your markers based on Team Members, Status, Tags – anything!  Click on the marker in the search results and the map will automatically be centered on that marker, showing you exactly where on the map it it.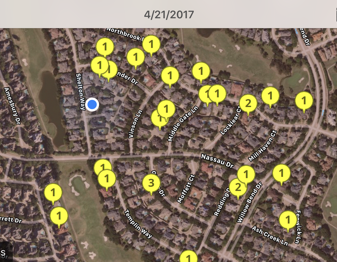 Address Marker  Filtering
How do you balance a complex business with simple visualizations?  Using our new advanced address marker filtering – that's how!  With it, you can show only those houses that you need to return to, or all the markers for a specific salesman.  The same criteria used for address marker searching can be used to filter the markers on the map.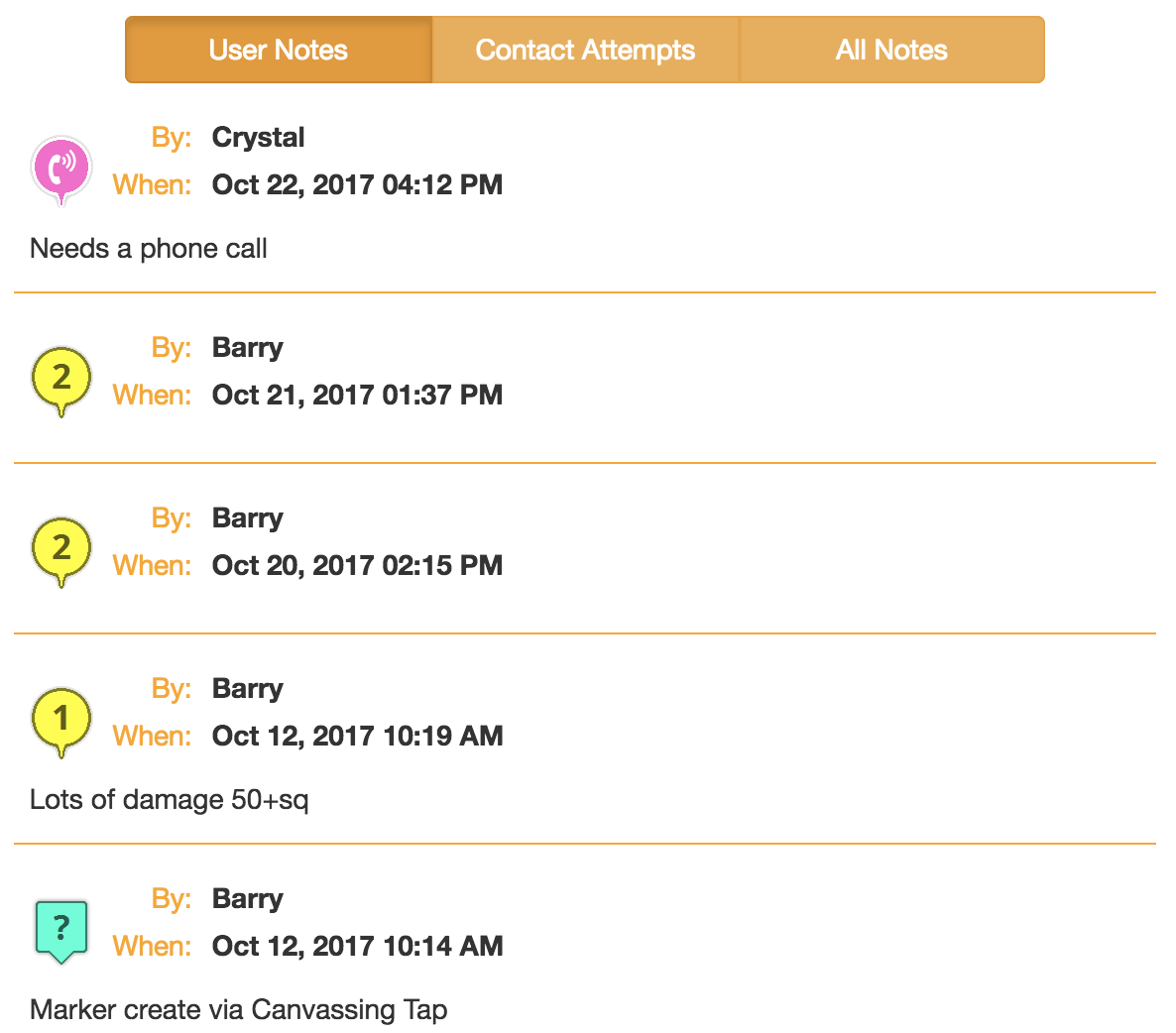 Comprehensive History / Notes
They say that
the road to success is paved with failures
.  And there's no better way to learn from the past than to take good notes!  The beta version of Hail Recon allows you to easily take notes and document each contact attempt for your address markers.  See which times of day and days of the week are working for a particular neighborhood, and guide you salespeople to focus their efforts to what works.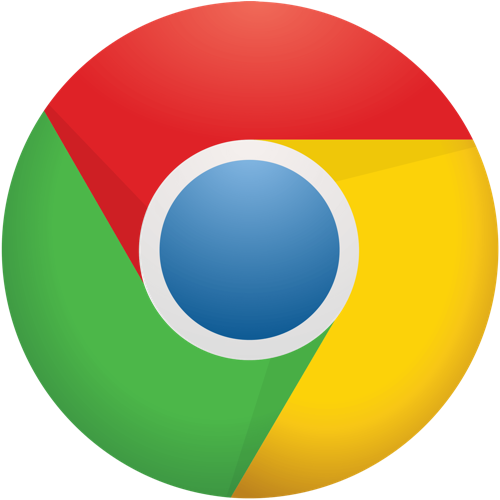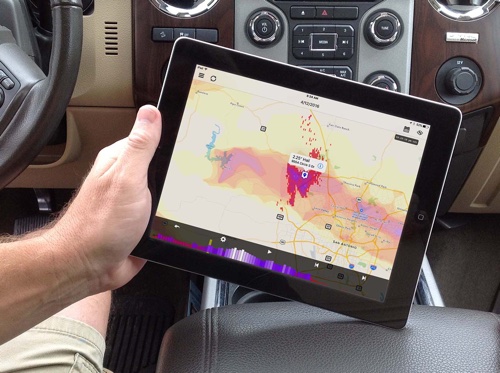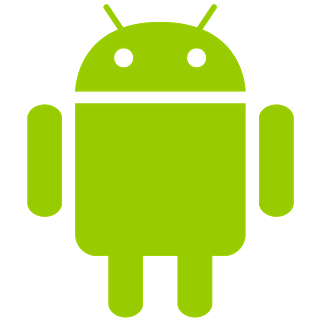 On Your Computer Browser
You can access the Beta version from your computer browser right now – just click on the following link:
Hail Recon for Your Android Device
It's very easy to get started on the beta version of Hail Recon for Android.  Just copy the link below to an email to yourself and tap on it from your android device:
https://play.google.com/apps/testing/com.interactivehailmaps.hailrecon
Follow the Google Play instructions to get the beta version on your device.  You'll know when your using the beta version when you see the "Canvassing" tab at the bottom right of the map